Bridged USDY is Now Available on Injective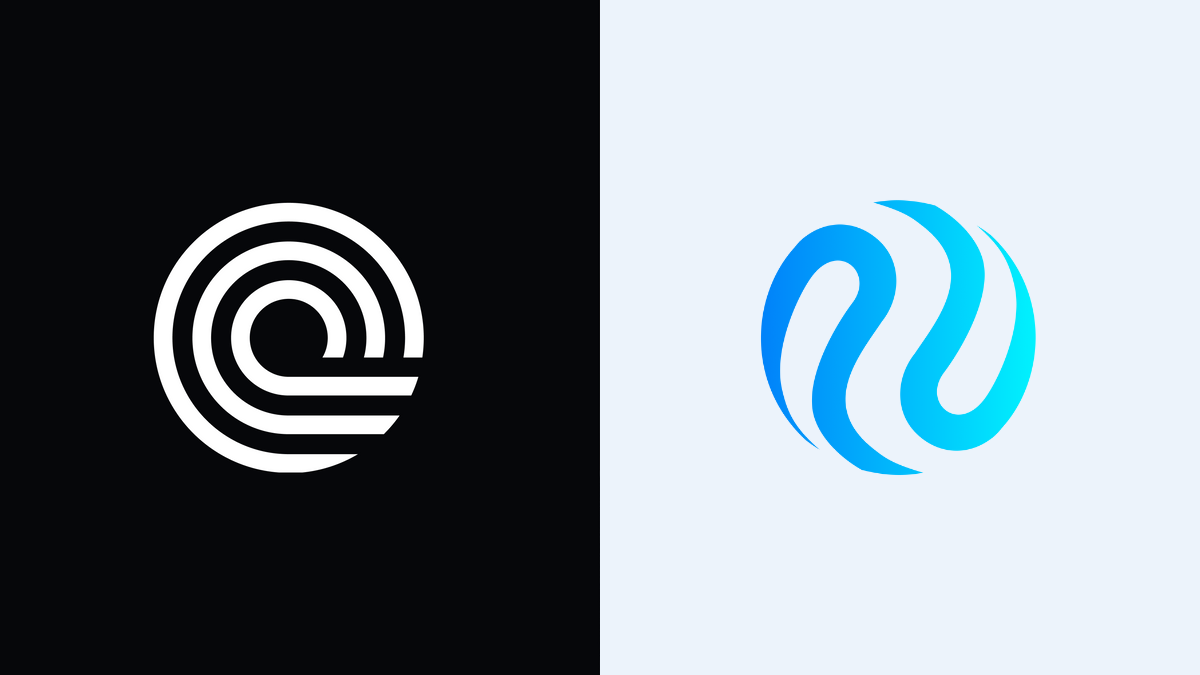 Injective, the lightning-fast blockchain for Web3 finance applications, today introduced US Treasuries-backed yield. This achievement is realized through the bridging of Ondo's US Dollar Yield (USDY) token, offering users across Injective and the broader cosmos ecosystem the ability to store dollar-denominated value while generating an attractive yield.
Eric Chen, co-founder and CEO of Injective Labs, expressed his enthusiasm, stating, "Ondo is rapidly redefining the real-world asset market, and for the first time in history users will be able to access tokenized treasuries directly across Injective native dApps. This integration signifies a key milestone in making traditional financial instruments accessible within the DeFi ecosystem. Injective is continuing to pave the way towards truly connecting traditional finance with the blockchain world."
Users will have the option to bridge USDY from Ethereum Mainnet to Injective via the Injective Hub, or to acquire tokens via a host of native dApps built on Injective, such as Helix. Users across the Cosmos ecosystem can, for the first time, access this form of non-speculative yield while benefiting from the institutional-grade structural and operational protections of USDY.
What is USDY?
USDY is the world's first tokenized note secured by a bankruptcy-remote portfolio of US Treasuries and bank deposits. It is accessible to non-US individual and institutional investors and is designed to combine the accessibility of stablecoins with high-quality, US dollar-denominated yield. Key features include:
Broadly Accessible: Tokenized loan that can trade globally in secondary markets to self-certified non-US investors
Yield-Bearing: Accrues a variable interest rate, adjusted monthly by the issuer. Yield accrues in the form of a redemption value that increases over time
Daily Liquidity: Non-US investors can both mint and redeem USDY on a daily basis
High-Quality Collateral: Secured by a portfolio of short-term US Treasuries and high-quality bank deposits under control agreements
Compliant with Regulations: Issued under a continuous Reg S offering to offshore investors with best practices KYC/AML/CFT procedures
Bankruptcy-Remote: Assets are designed to be ring-fenced from a hypothetical Ondo bankruptcy
Learn more about USDY at: https://ondo.finance/usdy
About Injective
Injective is a lightning-fast interoperable layer one blockchain optimized for building the premier Web3 finance applications. Injective provides developers with powerful plug-and-play modules for creating unmatched dApps. INJ is the native asset that powers Injective and its rapidly growing ecosystem. Injective is incubated by Binance and is backed by prominent investors such as Jump Crypto, Pantera, and Mark Cuban.
About Ondo Finance
Ondo Finance provides institutional-grade, blockchain-enabled investment products and services. Ondo has an asset management arm that creates and manages tokenized financial products as well as a technology arm that develops decentralized finance protocols and blockchain solutions.
Ondo's first core products are tokenized cash equivalents that deliver very low risk, high-quality yield from U.S. Treasuries, money market funds, and similar instruments, offering on-chain investors an alternative to stablecoins where holders rather than issuers earn the vast majority of the underlying asset yield. Ondo also developed Flux Finance, a DeFi lending protocol supporting tokenized treasuries as collateral, recreating treasury repo markets on-chain while creating on-chain utility for Ondo's tokenized securities.
For more information on our products, please reach out to us at support@ondo.finance or check out the following resources:
†Disclaimers:
The Injective Hub and USDY on Injective bridged via the Injective Hub are offered solely and exclusively by The Open DeFi Foundation and are not and have not been offered, operated, maintained, deployed, developed or created by Ondo Finance Inc., Ondo USDY LLC or any other person, in whole or in part. Neither Ondo Finance Inc. nor Ondo USYD LLC shall have any liability whatsoever arising from or related to The Injective Hub, USDY on Injective bridged via the Injective Hub, or any use thereof. Neither Ondo Finance Inc. nor Ondo USDY LLC endorses the Injective Hub or USDY on Injective bridged via the Injective Hub whatsoever.
Neither this web page, nor any related discussions, nor any portion hereof or thereof, constitutes any offer to sell, or any solicitation of an offer to buy, any securities, including but not limited to USDY Tokens. Neither this web page, nor any related discussions, nor any portion hereof or thereof, constitutes any representation, warranty or covenant on the part of Ondo Finance Inc., Ondo USDY LLC or any other person. This web page contains, and officers, agents or representatives of Ondo Finance Inc. or Ondo USDY LLC may from time to time make, "forward-looking statements". Forward-looking statements are neither historical facts nor assurances of future performance. Instead, they are based only on current beliefs, expectations and assumptions. Because forward-looking statements relate to the future, they are subject to inherent uncertainties, risks and changes in circumstances that are difficult to predict and many of which are outside of the control of Ondo Finance Inc., Ondo USDY LLC and its officers, agents and representatives. Actual results and financial condition may differ materially from those indicated in the forward-looking statements. Therefore, you should not rely on any of these forward-looking statements. Acquiring USDY Tokens is speculative and involves substantial risks. There can be no assurances that a USDY Token holder will not incur losses, including total loss of their investment in USDY Tokens.