Introducing Flipped Vaults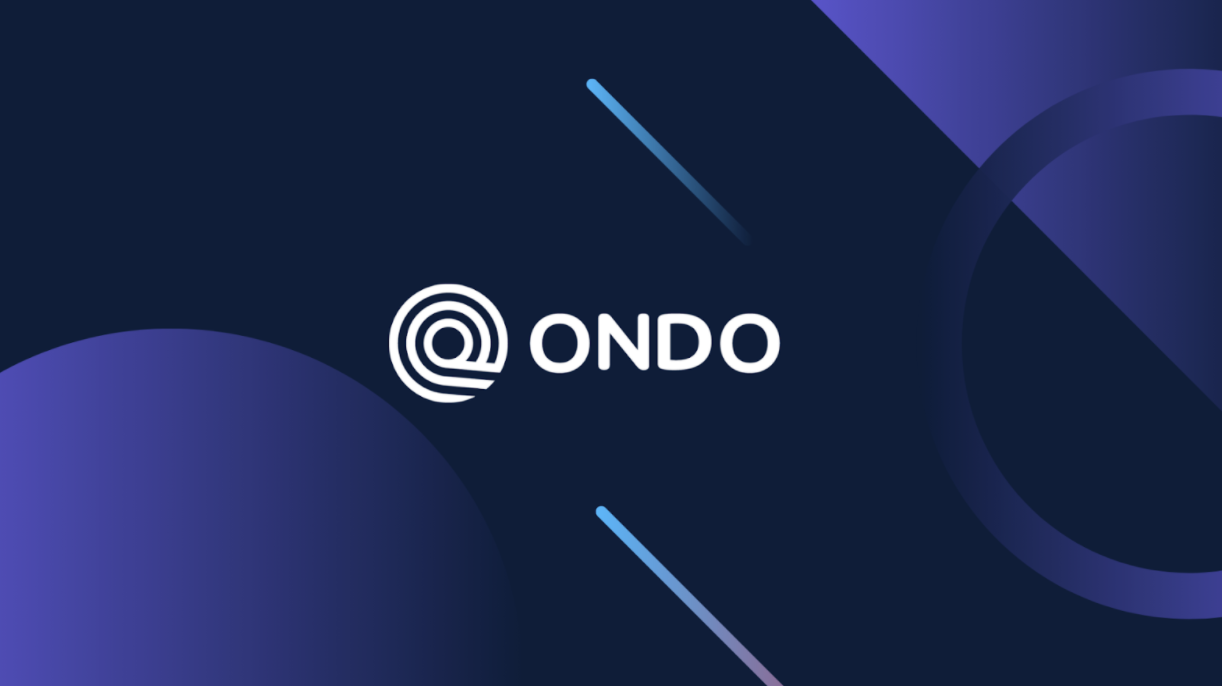 Introducing Flipped Vaults! Ondo's new flipped vaults allow users to choose which assets to receive fixed yield or variable yield exposure in.
Today's vaults will be the first time Ondo is offering flipped vaults to the community. Ondo and the BitDAO community are pleased to offer two new vaults that will consist of $ETH and $BIT and will be deployed on Sushi for a duration of 45 days. Each vault will have a $10M cap.
This first vault will offer a 25% APY fixed yield on ETH and, based on trailing 7d data, 89% APY variable yield on BIT. The second vault will offer a 30% APY fixed yield on BIT and, based on trailing 7d data, 82% APY variable yield on ETH. Users will be able to choose between getting FY or VY exposure to ETH or BIT. These vaults are currently the only single-sided yield opportunity available to BIT holders.
Note: The variable side of the vault takes on the vast majority of impermanent loss risk. Returns can potentially be negative and are highly variable for variable tranche subscriptions.
There is a three-day subscription window starting today when users can make requests to deposit into the vault. Users can make subscription requests here. If your funds do not end up being deployed to liquidity pools, you'll be able to withdraw your funds from Ondo's website in approximately three days. Please note that withdrawing from Ondo's vaults will cost gas.
The Ondo smart contracts will accept subscription requests on a first-come, first-served basis. Funds will only be deployed if liquidity is available to match it on the other side of the vault.
About Ondo
Ondo Finance is connecting and servicing investors and token issuers in DeFi with on-chain investment banking services. Ondo is being developed by a team of traditional banking veterans and DeFi experts. The team includes alumni from Goldman Sachs Digital Assets, Facebook, BadgerDAO, Snap, private equity funds, hedge funds, and various venture-backed start-ups.
If you're interested in getting involved, join us on Twitter and Discord.
Legal Disclaimers
This announcement has been written and published by Ondo Finance Inc. and provides no guarantee, commitment, or undertaking to utilize any of its assets, funds, properties or personnel, Ondo Protocol users or other protocol participants. Ondo Finance does not owe, and does not intend to assume, any duties or obligations to Ondo Protocol users or participants, other than duties or obligations arising under laws of general application, such as non-waivable torts.
To the maximum extent permitted by applicable law, all software relating to Ondo Protocol is being provided on an as-is, where-is basis, with no representations or warranties being made to Ondo Protocol participants and with no liability to Ondo Finance or any other person involved in the development of Ondo Protocol. The statements set forth in this announcement also are not intended to be representations, warranties, guarantees or assumptions of duty or liability of any kind, and Ondo Finance hereby disclaims the foregoing and will not be liable for any damages arising from use of Ondo Protocol. In the event of any conflict or inconsistency between this announcement or any other communication and the terms of any software license involved in Ondo Protocol, the terms of the software license shall govern to the exclusion of this announcement and such other communications.
The forward-looking statements in this announcement are subject to numerous assumptions, risks and uncertainties which are subject to change over time. Such assumptions, risks and uncertainties could cause actual results or developments to differ materially from the results and developments anticipated by us. Even if our anticipated results and developments are realized, such results and developments may nevertheless fail to achieve any or all of the expected benefits anticipated by this announcement. We reserve the right to change the plans, expectations and intentions stated and implied herein at any time and for any reason or no reason, in our sole and absolute discretion, and we undertake no obligation to update publicly or revise any forward-looking statement, whether as a result of new information, future developments or otherwise.
This announcement is not intended to provide legal, financial or investment or other advice and we recommend that you do not rely on, and do not make any financial or other decision based on this announcement.