Introducing Ondo USD Yield (USDY)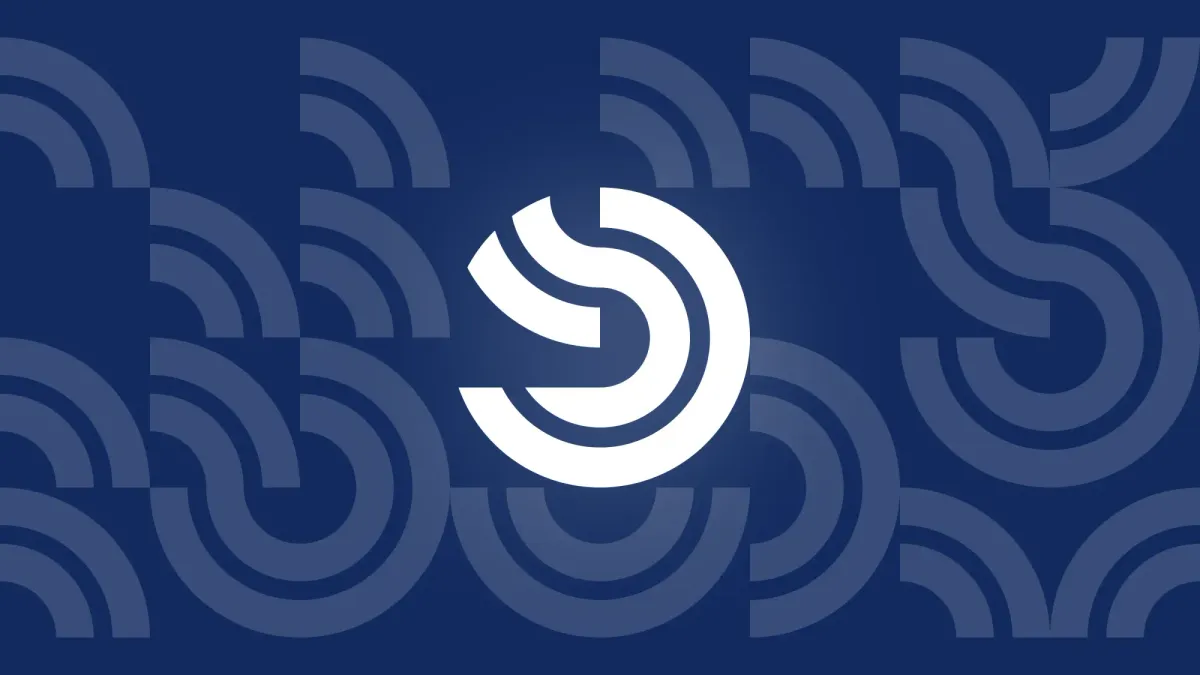 We're thrilled to announce USDY, a tokenized note secured by short-term US Treasuries and bank demand deposits that will revolutionize the way investors all around the world store and transact value. USDY brings the institutional-grade structuring and investor protections of our latest product, OUSG (Ondo US Government Bond Fund), but now in a format accessible to global, non-US individual (and institutional) investors. Building on the early success of stablecoins, USDY provides investors a way both to store dollar-denominated value and to generate yield from their investments.
A Brief History
The crypto industry has always had at its core the ideal of democratizing access to financial services, with Bitcoin being the first to enable anyone, anywhere, to store and transfer value without relying on intermediaries. However, because Bitcoin is volatile relative to fiat currencies and most expenses are still fiat-denominated, stablecoins emerged with Tether in 2014 to provide investors with a way to store and transfer value pegged to fiat currencies. Stablecoins have a strong product-market with over $100 billion in assets today. They have been of particular appeal to those outside of the US who often have less reliable financial systems, with such appeal resulting in enhanced global dollarization within the crypto economy.
Current Shortcomings
While stablecoins have had early success, they have certain weaknesses that hinder broader adoption. They were created in a zero interest rate environment and were not designed to pay holders a yield. This limits their utility beyond high-velocity payments.
Stablecoins also lack various investor protections that are customary in structured finance. The largest stablecoins, USDT and USDC, are general unsecured liabilities of their issuers, which are operating companies that employ large staffs and engage in various business activities. Consequently, there is significant uncertainty about how stablecoin holders would be treated in the event of their issuers' hypothetical bankruptcy.
Despite these weaknesses, many investors treat stablecoins as a store of value, with over $100 billion currently held in stablecoins. This is primarily due to the absence of liquid, yield-bearing alternatives that offer similar accessibility and on-chain utility. Fortunately, we believe these issues can be addressed through a superior structure.
Introducing USDY: Beyond Stablecoins
To build upon the innovation of stablecoins while addressing their critical drawbacks, we are proud to introduce Ondo USD Yield, or USDY. We aim to provide the accessibility, utility, and privacy of stablecoins while offering an attractive yield and truly institutional-grade investor protections.
USDY is a secured tokenized debt over-collateralized by short-term US Treasuries and high-quality bank demand deposits. It enables global (non-US) individual and institutional investors to access yield with institutional-grade structural and operational protections.
Bankruptcy-Remote
USDY represents debt issued by Ondo USDY LLC, a US-domiciled special purpose vehicle, managed by a Board including an independent director, and designed to maximize bankruptcy-remoteness – to protect your money even in the unlikely event of a hypothetical bankruptcy of Ondo Finance or any other service provider.
Ondo USDY LLC is a limited purpose financing vehicle that is contractually required to focus solely on holding assets in bank demand deposits and short-term US Treasuries and issuing and redeeming USDY. It has no employees, ancillary business lines, or liabilities associated with other potential activities.
Quality Secured Collateral, Plus Equity Buffer
USDY is senior debt that is secured by US bank demand deposits and short-term US Treasuries. USDY will be overcollateralized by an approximately 3% first loss position funded partially by Ondo Finance, creating strong alignment between USDY and Ondo Finance. This overcollateralization also provides a buffer for short-term price decreases in the US Treasuries. Learn More
Third-Party Oversight
Ankura Trust serves as the Verification Agent and Collateral Agent for USDY holders. Starting 60 days after launch, Ankura will provide daily transparency reports that showcase a detailed asset performance of the issuer. As the Collateral Agent, Ankura acts as agent for the debt holders and, upon acceleration of the debt, Ankura will take control of the assets securing USDY and repay holders, subject to USDY holders' approval. For instance, if USDY is not sufficiently overcollateralized, an Event of Default will occur. If the majority of USDY holders vote to accelerate the loan, Ankura Trust will take control of bank and brokerage accounts, liquidate the account assets and repay the token holders. This level of oversight provides investor protection that traditional stablecoins lack.

Sustainable Yield, Transparent Fees
USDY offers a variable interest rate set monthly in advance by Ondo Finance. Our aim is to target this interest rate at the prevailing yield of the underlying bank deposits and US Treasuries minus a small spread for fees and to compensate equity holders for absorbing the volatility in the US Treasuries. The yield is automatically compounded into the principal, increasing the value, in US Dollars, at which USDY can be minted and redeemed every day. USDY is launching with a 5% APY while the blended US Treasuries and bank demand deposit portfolio is yielding approximately 5.1% APY. These rates are subject to change.

Daily Mint/Redeem for All
Non-US individual and institutional investors can directly mint and redeem USDY. USDY can be minted and redeemed on any business day. USDY becomes transferable 40-50 days after its initial issuance. We accept stablecoins and USD wires for subscriptions, while redemptions are supported through wire transfers only. Individual onboarding takes less than 5 minutes, and institutional onboarding takes less than 15 minutes. You can begin the KYC/KYB process for minting USDY here. Note that KYC/KYB will also be required for redemptions.
Conclusion: A Leap Forward in Real World Assets
We believe USDY is a giant leap forward in the tokenization of traditional assets by combining the global accessibility and utility of stablecoins with the investor protections, yield, and regulatory clarity of traditional finance. USDY will expand the universe of investors seeking to save and spend in a more global and digitally-native manner by sharing the yield and providing improved transparency and security over conventional stablecoins.
About Ondo Finance
Ondo Finance is dedicated to enhancing the safety, efficiency, and accessibility of financial services through institutional-grade on-chain offerings. Ondo Finance has a technology arm focused on developing on-chain financial software and an asset management arm that creates and manages tokenized products.
†Disclaimers: Neither this web page, nor any related discussions, nor any portion hereof or thereof, constitutes any offer to sell, or any solicitation of an offer to buy, any securities, including but not limited to USDY Tokens. Neither this web page, nor any related discussions, nor any portion hereof or thereof, constitutes any representation, warranty or covenant on the part of Ondo Finance Inc., Ondo USDY LLC or any other person. This web page contains, and officers, agents or representatives of Ondo Finance Inc. or Ondo USDY LLC may from time to time make, "forward-looking statements". Forward-looking statements are neither historical facts nor assurances of future performance. Instead, they are based only on current beliefs, expectations and assumptions. Because forward-looking statements relate to the future, they are subject to inherent uncertainties, risks and changes in circumstances that are difficult to predict and many of which are outside of the control of Ondo Finance Inc., Ondo USDY LLC and its officers, agents and representatives. Actual results and financial condition may differ materially from those indicated in the forward-looking statements. Therefore, you should not rely on any of these forward-looking statements. Acquiring USDY Tokens is speculative and involves substantial risks. There can be no assurances that a USDY Token holder will not incur losses, including total loss of their investment in USDY Tokens.