Welcome Justin Schmidt, Ondo's new President and COO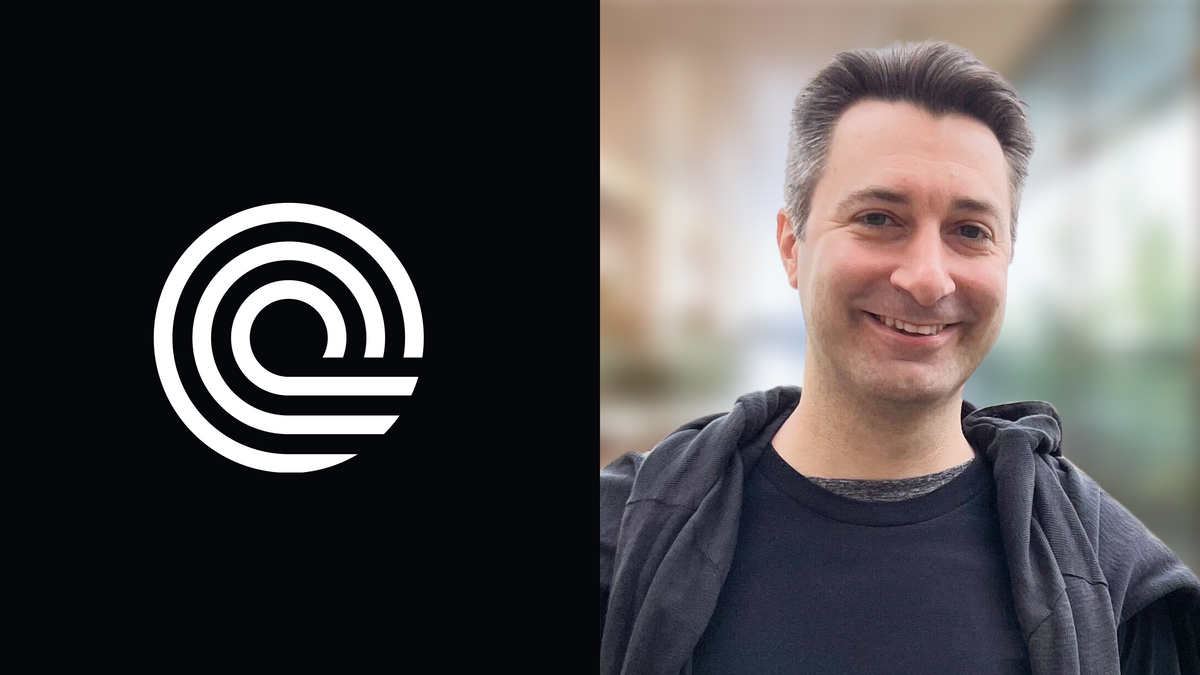 I am thrilled to announce that Justin Schmidt is joining Ondo as our President and COO. Justin joins us with an over 19-year track record in financial services including as Head of Digital Assets at Goldman Sachs, where he spearheaded the firm's overall digital asset strategy, and as Head of Strategy at Talos. Justin's impressive background also includes serving as a quantitative equities portfolio manager for hedge funds in New York and London and graduating from MIT with degrees in computer science, focusing on artificial intelligence and decentralized applications.
Justin brings an exceptional depth of experience to our team, with a track record of success in building innovative financial products and scaling institutional-grade infrastructure for digital assets. When I first met Justin years ago, I was immediately struck by his deep understanding of the markets and his passion for using technology to create new opportunities for investors. Over the years, Justin has proven himself as a leader in the space, with a keen ability to navigate the rapidly evolving landscape of digital assets and help investors understand the opportunities and risks of this emerging technology.
As Ondo continues to expand our product suite and scale our operations, Justin's experience and leadership will be invaluable. Justin will be responsible for driving growth, strategy, and execution across the organization, working closely with our team to continue delivering innovative institutional-grade financial products and services on-chain.
Justin's addition to our team is a testament to the progress we've made at Ondo, and I couldn't be more excited about what's to come. With Justin on board, I am confident that Ondo is well-positioned to continue growing and expanding our footprint in the digital asset space.
Please join me in welcoming Justin to the team!